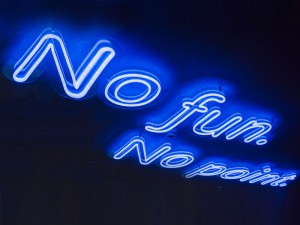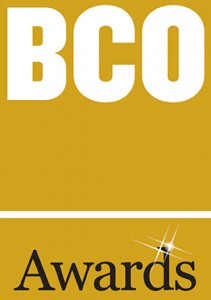 The Reef at Holiday Extras is now shortlisted for 2019 RICS Awards and a finalist for this year's BCO Awards.
More importantly it has enabled the business to adopt a more agile and effective business strategy and delivered a building that motivates and continues to inspire its users.
None of this could have been achieved without the great efforts of our fab team at WAM, the client team at Holiday Extras and construction team at Jenner Contractors. Great projects don't happen without great collaboration.